8/1/10
Here's a review of the latest hit movie of the summer of 2010. It's "Despicable Me" and it's perfect for a 6 year old granddaughter. We've got stolen moons, cute orphans, nasty turning nice and, of course, a happy ending.
It's stereotypical but it's good for a rainy or extremely hot summer matinee.
Pic of the Day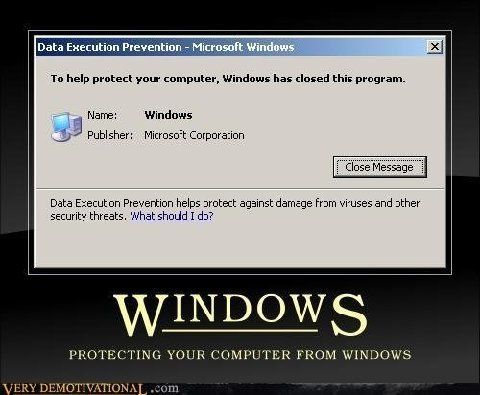 "Despicable Me" Movie Review
As is the drill with such films, granddaughter and critic-in-chief joined me as I viewed this popular animated film of the summer of 2010. There is a 3-D and a regular version of the film. Granddaughter and I always see such things in 3-D because a 6-year-old thinks this is really cool.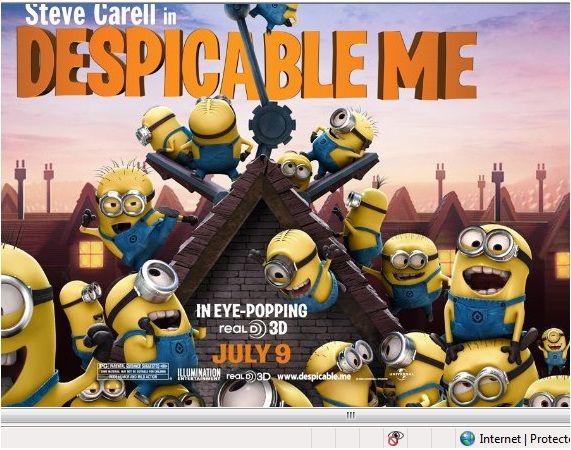 The main character of the film, a really bad fellow who fell upon his evil ways because of a mother who utterly failed to instill in him any sense of self-esteem, is deeply involved in a life of bad deeds. His latest and greatest goal is to steal the moon right out of the sky and hey, this is cool.
However Gru has a competitor for despicable greatness. A fellow named Vector is closing in on the cartoon curmudgeon and Gru despairs.
This is when we have three cute orphan girls come on the scene.
Using this trio, Gru manages to sabotage his nemesis and get inside his home. Said act helps him gain access to an invention that one would necessarily need if one wants to swipe the moon outta the sky.
Much of the movie is taken up by two story lines, both of them happening simultaneously. Gru plots, plans and steals the moon while falling in love with his three unwitting orphan cohorts in crime.
Hey, it's a good movie, good characters, has action where action is needed, has sweetness as required. The viewer is left thinking there really is no hope for despicable Gru when the human spirit, as it always does, awakes to a brand new morn and life's priorities are once again set straight.
The movie has, as expected, a happy and heart-warming ending.
I'm not convinced this movie will do for the 10-12 year old little boy hellions out there in movie land. I'm not convinced that children much beyond age 8 will demand to see the thing although once in DVD I think it will nicely occupy a few hours time.
Parents will like it as there's enough adult wink-winks and nod-nods in the film and we get it.
It's a stereotypical film but then again, what's wrong with that?
To the Main Blog...Over a Million Page Views